These values are at the core of what we do and how we do it.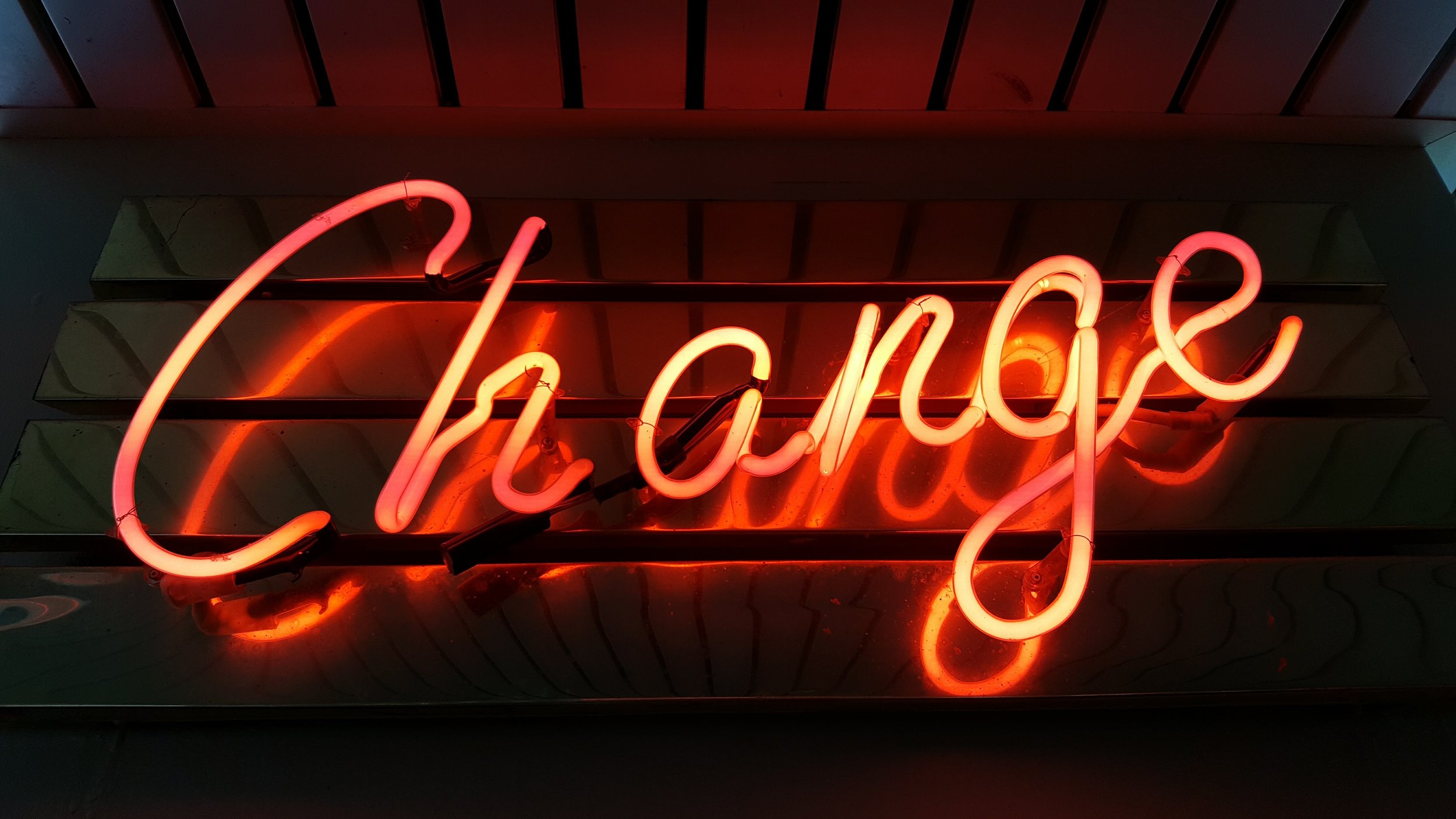 We address challenges head-on and
lead with solutions. We don't just "deal" with challenges, we poke holes in our plans until we've planned for them.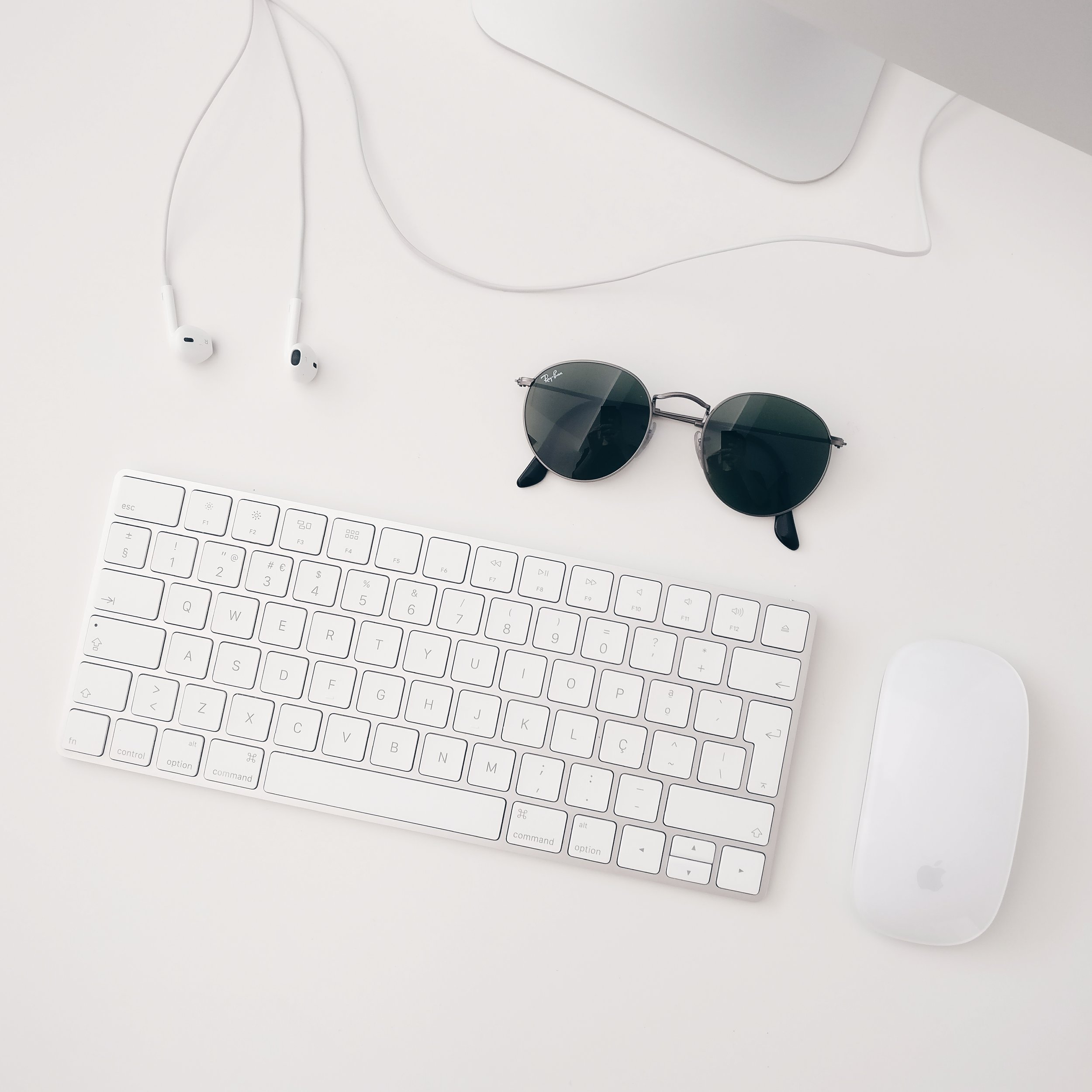 "Balance" implies give and take. "Harmony" implies two facets elevating each other. We believe that fulfillment in work elevates fulfillment in life and vice versa.
We lead with empathy, open-minds, and solutions.
Yes, we realize that is a golden retriever, but how could we say no?